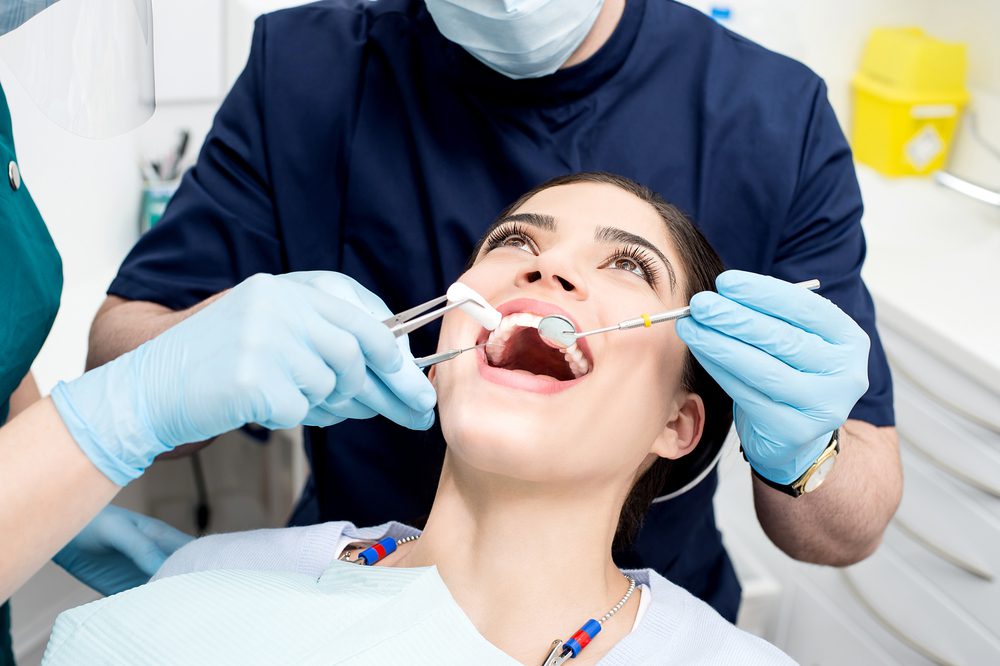 At Mountain View Dental & Orthodontics, we believe everyone deserves a smile they're proud of. Our friendly team provides the best orthodontics, preventive care, dental implants, cosmetic dentistry, and restorative dentistry in Alamogordo, NM. Our team is here to provide compassionate support every step of your journey to optimal dental health.
What is Restorative Dentistry?
Restorative dentistry is a dental treatment that repairs and restores damaged, decayed or missing teeth. It can also improve the aesthetics of your smile by replacing, reshaping, or whitening teeth. At Mountain View Dental & Orthodontics in Alamogordo, NM, restorative dentistry is one of our specialties.
Benefits of Restorative Dentistry
Restorative dentistry can help restore your teeth' functionality, health, and appearance. When restorative treatments are done correctly, they can last for many years. Some restorative may even last for a lifetime when properly cared for.
Types of Restorative Treatments Available
At Mountain View Dental & Orthodontics, restorative dentistry services include:
We also offer restorative treatments like teeth whitening, gum reshaping, and bite adjustments.
What to Expect During a Restorative Appointment
Your restorative appointment will begin with a comprehensive examination of your teeth and gums by Dr. Westover, Dr. Slade, Dr. Griffin, or Dr. Peterson. Then, our restorative dentist will discuss the treatment options best for your specific needs and goals. We may take X-rays if needed.
The Importance of Regular Dental Check-Ups and Preventive Care for Restorations
Regular check-ups help our restorative dentists diagnose problems early before they become more serious. That's why we recommend that our restorative dentistry patients come in for regular check-ups and preventive care to ensure their restorations stay in top condition.
Restorative Dentistry in Alamogordo, NM
We use state-of-the-art technology and techniques to improve even the most complicated cases. You can trust us to create your perfect smile with high-quality treatments that will give you lasting results.
Visit our website now and schedule an appointment today! With Mountain View Dental & Orthodontics on your side, achieving your dream smile has never been easier.