Dental Fillings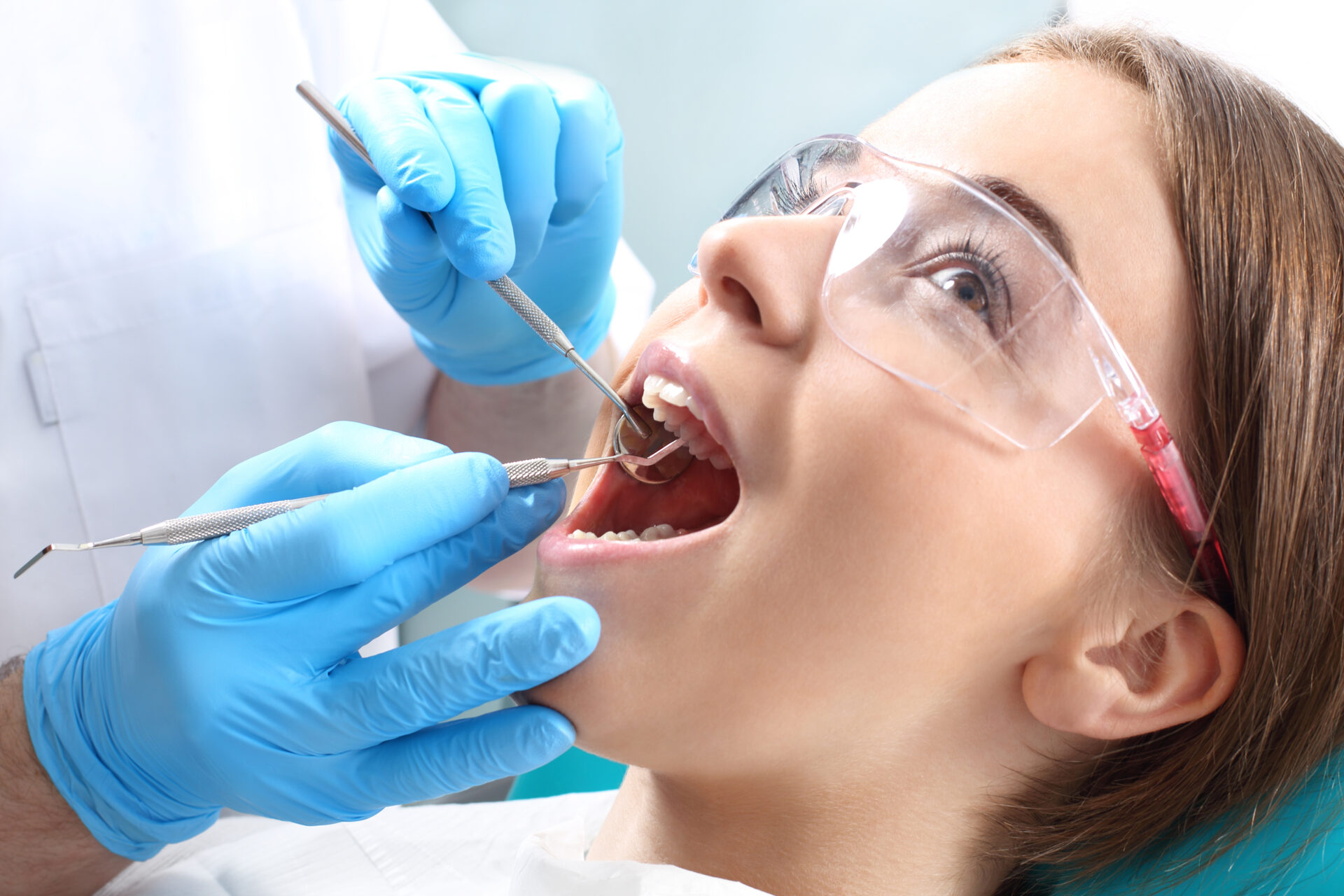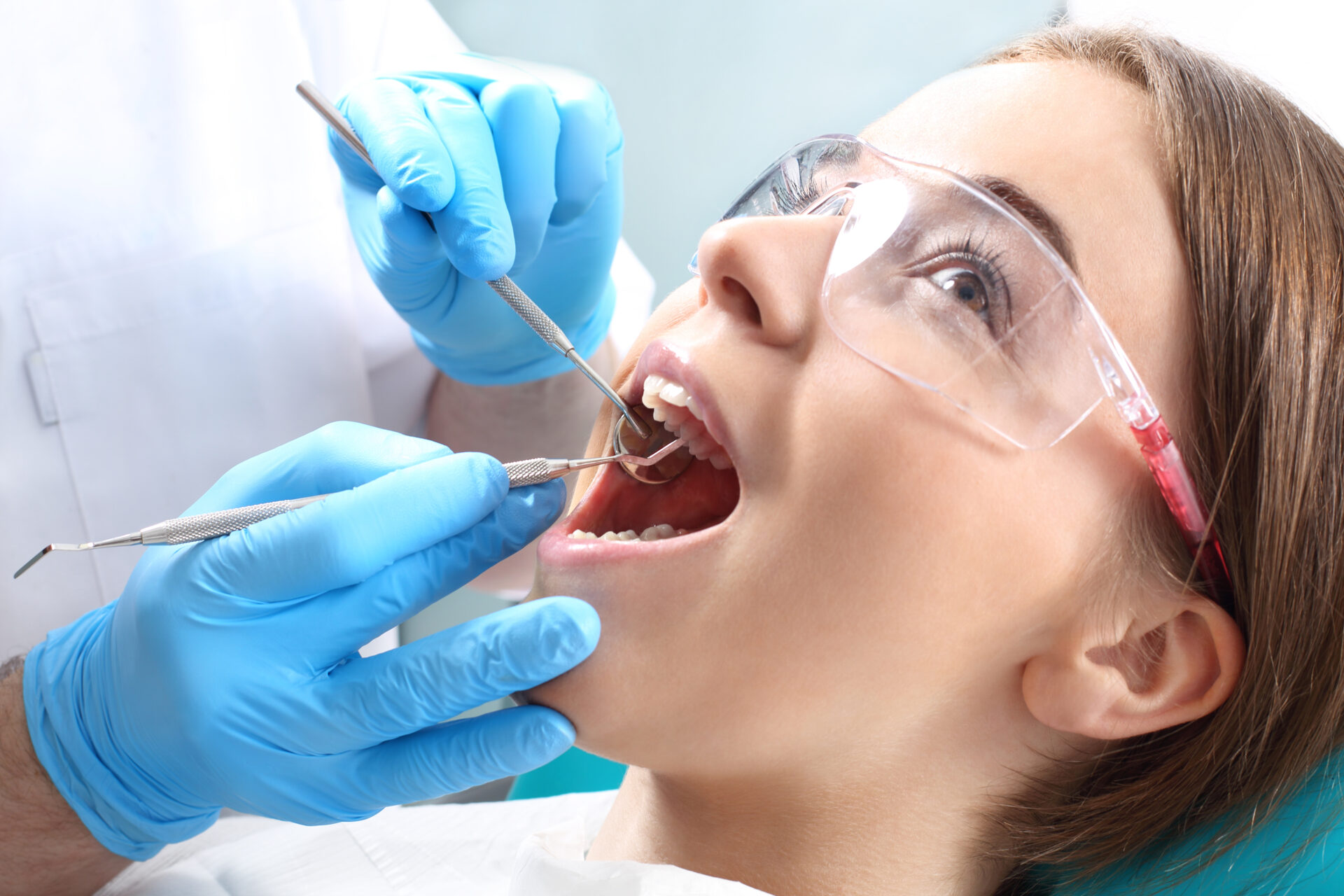 Is a toothache driving you crazy? Dental fillings are a common and effective way to restore teeth that cavities have damaged. We use only the safest, highest-quality materials so you can feel confident about your smile.
What Are Dental Fillings and Why Do You Need Them?
We use dental fillings to treat cavities or small areas of tooth decay. We place the filling material in the cavity, restoring the tooth to its original shape and function.
What is the Dental Filling Process in Alamogordo, NM?
The first step is to make sure you are comfortable and that we've answered any questions you have about the treatment. Once you're ready, we'll numb the tooth and surrounding gums so you don't feel any pain during the procedure. 
Next, we carefully clean out the cavity using specialized dental tools. Once the cavity is clean, we'll choose the suitable dental filling material for you.
After we place the filling material, we'll make sure it's properly shaped and polished. The final step is to check your bite and make any adjustments.
The Safest and Highest-Quality Materials
Many people don't know it, but even modern silver fillings can contain mercury. We recommend tooth-colored fillings. We can choose a shade to carefully match the color of the rest of your teeth and maintain your beautiful smile. And we can perfectly sculpt the material in line with your natural tooth contour.
We use fillings made from a composite resin that flexes with your tooth. By contrast, metal fillings can act as a tiny wedge within your tooth – when you bite down, the pressure causes your tooth to flex while the metal filling remains rigid. The pressure can create an unhealthy strain on your tooth.
Our tooth-colored resin fillings form a better seal within your tooth too. Because metal fillings are inflexible, they sometimes allow a tiny space to develop between the filling and the tooth. This can cause plaque and bacteria to get under the filling. Problems can compound over time, and you could experience more tooth decay as a result.
But composite resin fillings are great at bonding with your tooth material and blocking any harmful material from getting past the seal. Your tooth can remain healthy and decay-free for a lifetime.
How to Care For Your Dental Fillings
Although your dental fillings are designed to last for many years, it's important to take care of them. Good oral hygiene habits at home are essential for the longevity of your dental fillings. Be sure to brush and floss regularly and see your dentist for regular checkups. During these appointments, we'll check the condition of your fillings and make any necessary repairs or replacements. These simple steps will remove plaque and bacteria from your teeth, which can help prevent tooth decay. 
How Much Do Dental Fillings Cost?
The cost of dental fillings will vary depending on the type of filling material used and the size of the cavity. We'll work with you to choose a filling material that fits your needs and budget, and we'll provide accurate cost estimates in advance of treatment to help you decide on an option that works for you.
We accept most forms of dental insurance, and if you don't have insurance, we offer membership plans that may help you manage your budget.
Don't Let Cavities Bring You Down in Alamogordo!
You'll be able to smile with confidence after we restore your tooth to health with dental fillings. Our comfortable dental filling procedure is fast and easy, and you'll be able to get back to your life without any more worry about tooth decay.
Schedule an appointment today with Dr. Westover, Dr. Slade, Dr. Griffin, or Dr. Peterson. Mountain View Dental & Orthodontics looks forward to working with you and bringing out that healthy smile. Contact us today!